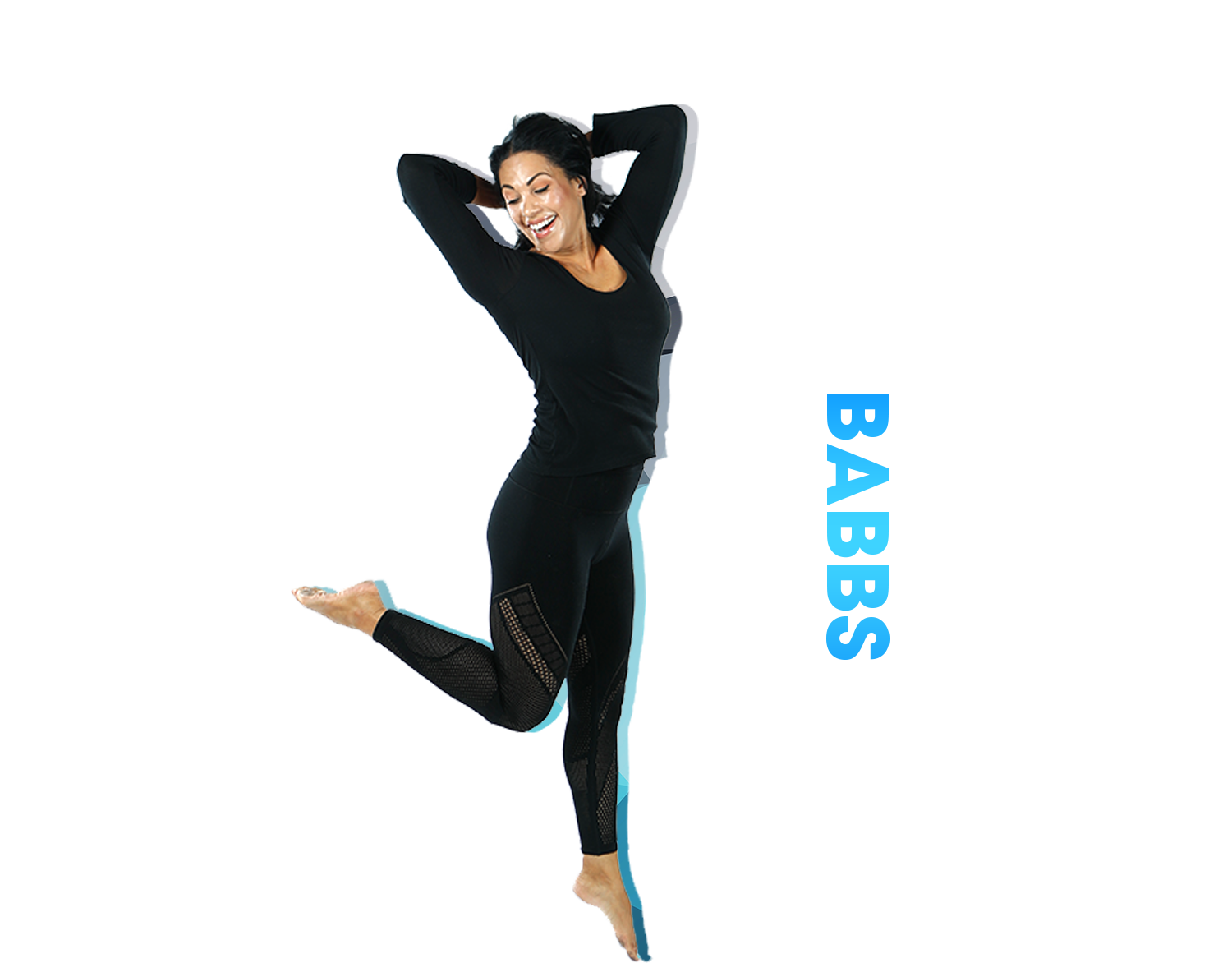 Erin has been dancing since the age of 3. After being awarded a high school scholarship for dance, Erin decided to go to college in hopes of pursuing her life long dream of sharing her knowledge with others. She received her BA from San Diego State University.
Although writing has been one of Erin's long time passions, she could not give up her enthusiasm and love for the art of dance.
She has studied with some of the most well-renowned dance instructors and professional schools throughout the United States. Erin has trained with Paul Koverman of San Diego City Ballet, Xavier Hicks, Defore Dance Center, the Edge and APA, better known as the Academy of Performing Arts.
Erin's training has led her to dance professionally with the Brian Setzer Orchestra, the Black Eyed Peas, MTV, and DJ AM, to name a few. In addition, Erin has modeled for Divine Eyewear, Juicy Couture and Shuz and has been a featured vocalist for Moonshine Records and One World Entertainment.
Erin has been teaching dance for the past 11 years. She has been named top choreographer in the discipline of Tap for the 2004-2006 dance seasons and Jazz for the past 8 dance seasons. Erin has most recently been featured on Lifetime's show "Dance Moms", along side her incredible dancers from Murrieta Dance Project.