TOUR REGISTRATION IS NOW OPEN!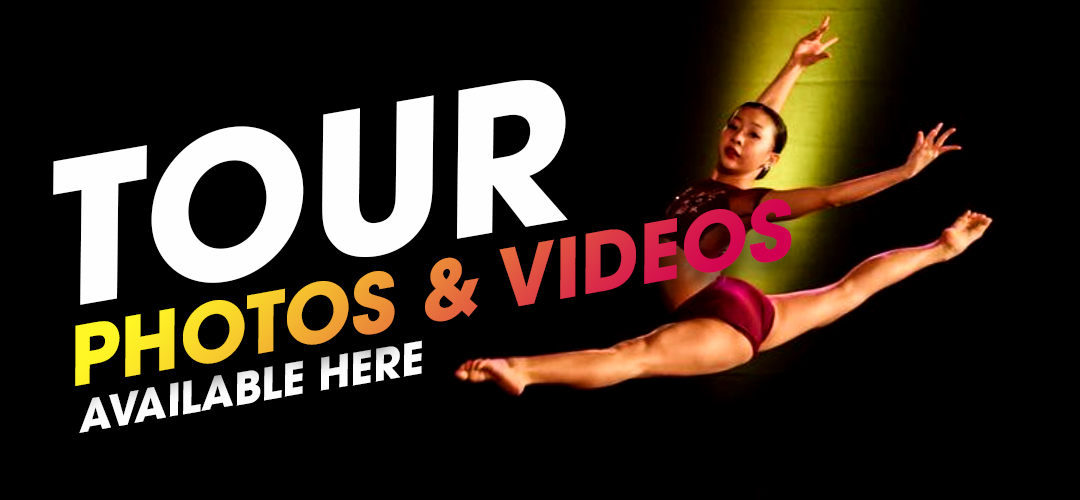 PHOTO & VIDEO
Each dancer has their own unique keyword to search for all images and videos of the routines they were in.  The keyword is made up of the first two letters of their first name, their full last name, & 2 digit date of birth.  Example: John Roberts DOB: 01/20/1980 their keyword to access all images and videos is: joroberts012080  
All videos and images are set to a lower resolution for viewing purposes and have a watermark.  All Videos will download in full 1080p HD and all images will be high resolution jpgs without watermark. Enjoy!