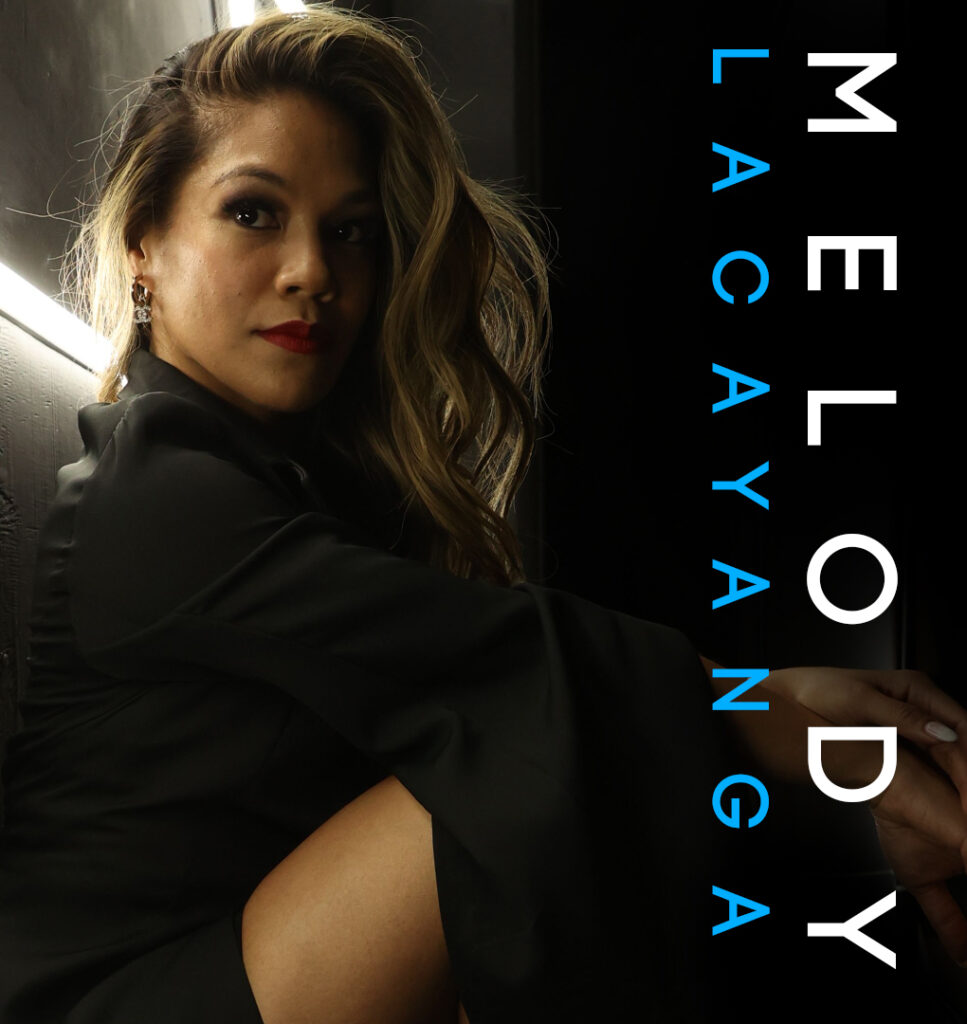 Originally from the Bay Area, CA, Melody started dancing at the age of 5. She was a member of The Dance Company of San Francisco under the direction of Chris Jacobsen and attended the School of the Arts High School, receiving the dance honor in her final year.
Melody moved to Los Angeles in the Fall of 2003 to explore new opportunities. In 2005, she was fortunate enough to be a part of the very first season of FOX's hit television show, "So You Think You Can Dance", where she was the top female dancer, as well as the runner-up. This experience opened up many doors for her, leading her to travel to the Philippines, Ireland, Canada, Turks and Caicos of the Caribbean Islands, and Singapore as a teacher and guest performer.
Some of her credits include Sonya Tayeh Dance Company, The Ellen DeGeneres Show, Glee, the MTV European Music Awards, Wetten Das, Bunheads, America's Got Talent and was an All-Star on the eighth season of "So You Think You Can Dance". She performed with Miley Cyrus' "Gypsy Heart Tour" in South America, Philippines and Australia.