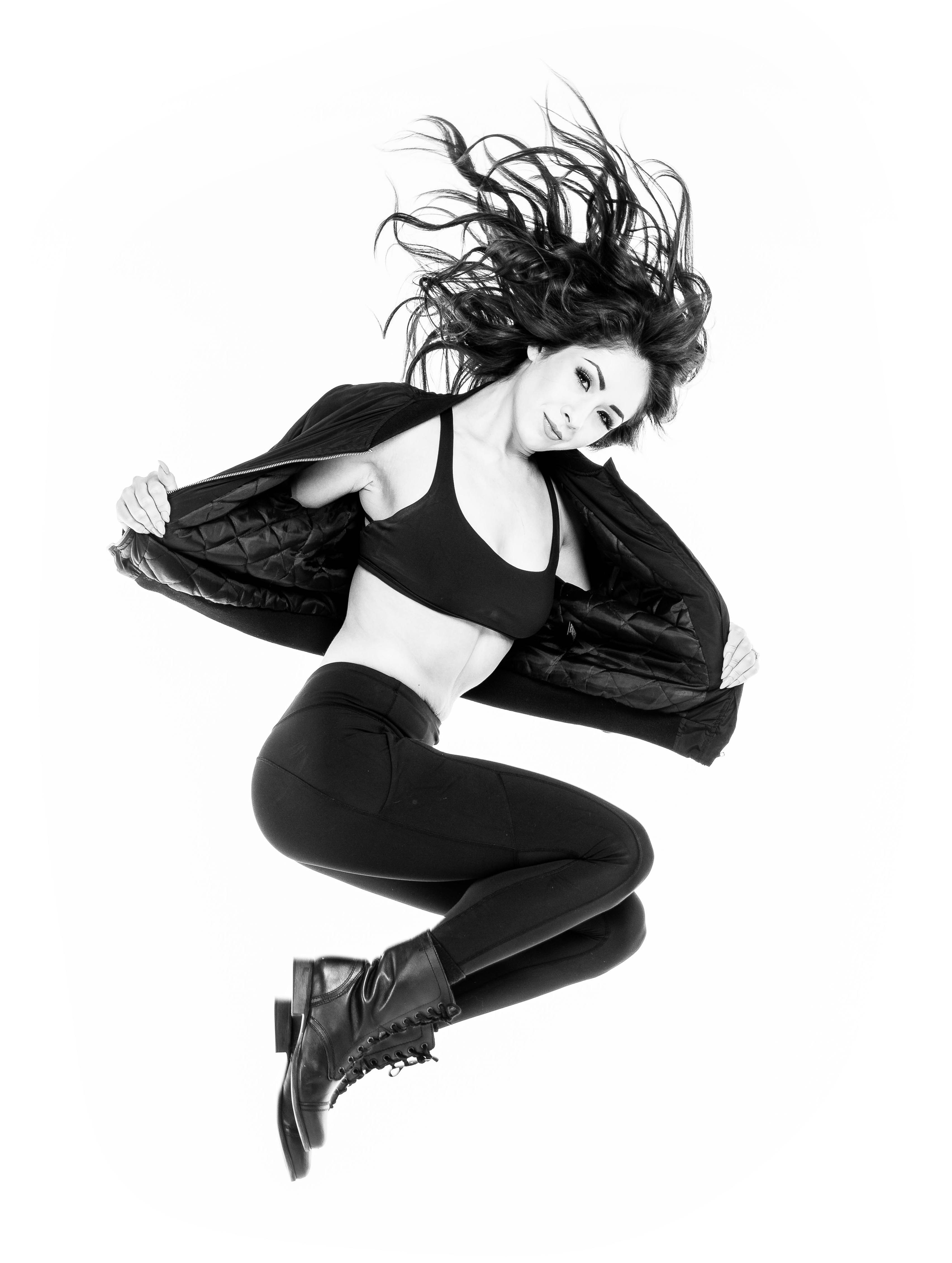 As a professional performer since the age of eleven, Candace is well versed in what it takes to make it on stage or in front of a camera in the dance industry. In addition to dance, as a model she has worked various industry and runway shows such as Paul Mitchell and United Colors of Benetton. A few of her dance credits include The Billboard Music Awards, Romeo, Dream at the Sandcastle Theater in Guam, and ShowStoppers at the Wynn in Las Vegas.  Experiencing performance first hand has enabled Candace to be an expert at being a professional dancer. Her innate talent to interpret and communicate through the physical form has given many studios exactly what they needed to win that first overall, or receive that call back. Candace teaches on the characteristics of physical stamina, fitness, perseverance, memory retention and above all, how to interpret the feeling or story behind your piece.
Candace has captivated, shaped, and nurtured students for over ten years. She engages herself in the world of dance completely.  She is compelled to share this fascination and love for dance with students from all over the world.  From Guam to Canada and in between, whether she is teaching a master class, or setting choreography, her students are left inspired and reaching new levels of potential.  Her sensitivity to the needs of each dance student enables her to reach and encourage each pupil, regardless of ability.  She is able to translate movements into a language that makes sense to students.
Candace is always working and learning on stage or in the studio.  She is continually developing and mastering skills that are then passed on.  This cultivated teaching formula has resulted in acquiring a huge following in the dance industry, as well as studios throughout the world.  She can't think of a better way to share her professional knowledge, broaden minds, and leave a little piece of herself for every student, than The Art of Movement.